Casino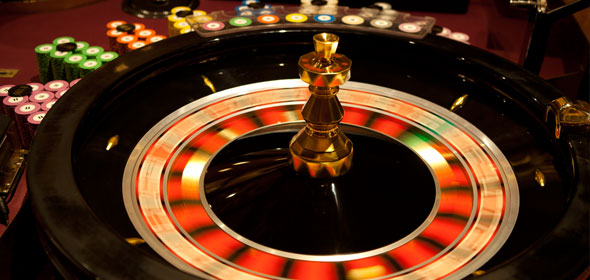 Find out if Lady Luck is on your side at Sun City's progressive slot machines, and roulette and card tables.
The resort's casinos range from The Palace at the Lost City's exclusive salon privé, to the smoking and non-smoking casinos at the Soho Hotel.
The resort offers thrills and excitement for every level of player, presented in the glitz of Vegas-style glamour.